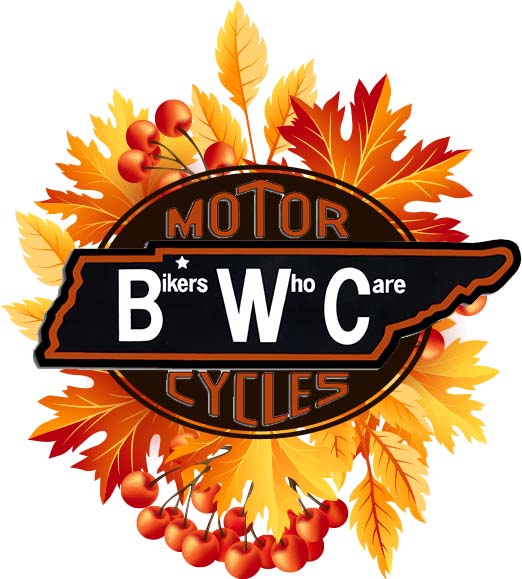 Oktober Fest 2020
October 3rd 2020
Downtown Commons
215 Legion St. Clarksville, TN 37040
---
NOON – 10pm
Tell A Buddy, & Bring All Your Friends…
Something for the whole family.  $5 entry for everyone 10 and older.
A traditional Bavarian Bier Garden with a variety of Fall & German Brews.
German Foods & Other Food Vendors.
---
2020 OKTOBER FEST DOWNTOWN COMMONS
DON'T MISS IT!
A Traditional Bavarian Bier Garden with a variety of Fall & German Brews.
German Food & Other Food Vendors.
A Traditional Bavarian Bier Garden with a variety of Fall & German Brews.
German Food & Other Food Vendors.
Stein Hoist Competition, Brat Eating Contest, Wiener Dog Races…
---
LIVE MUSIC T.B.A
..ALL PROCEEDS BENEFIT SPECIAL NEEDS CHILDREN CHARITIES..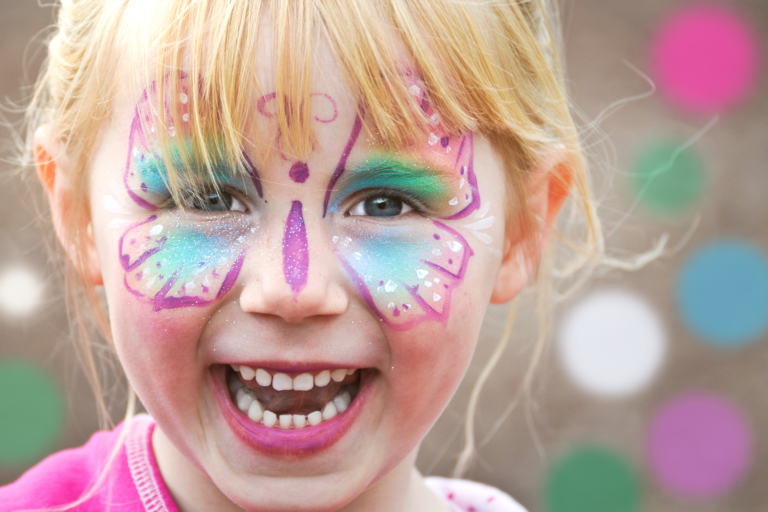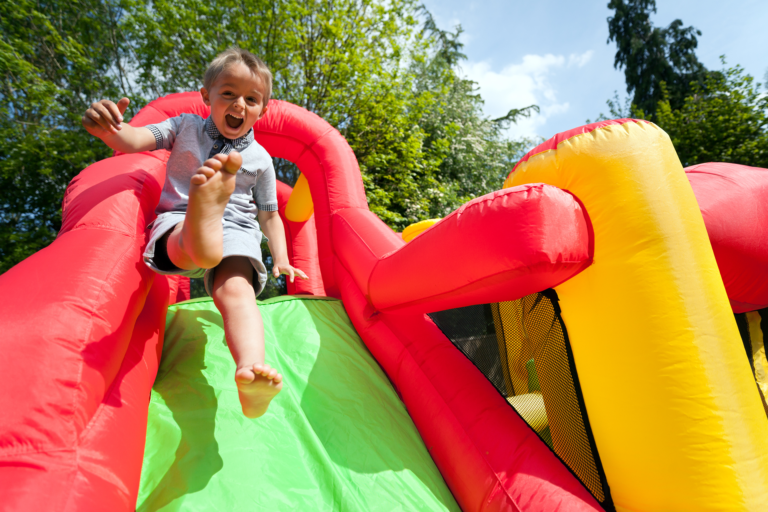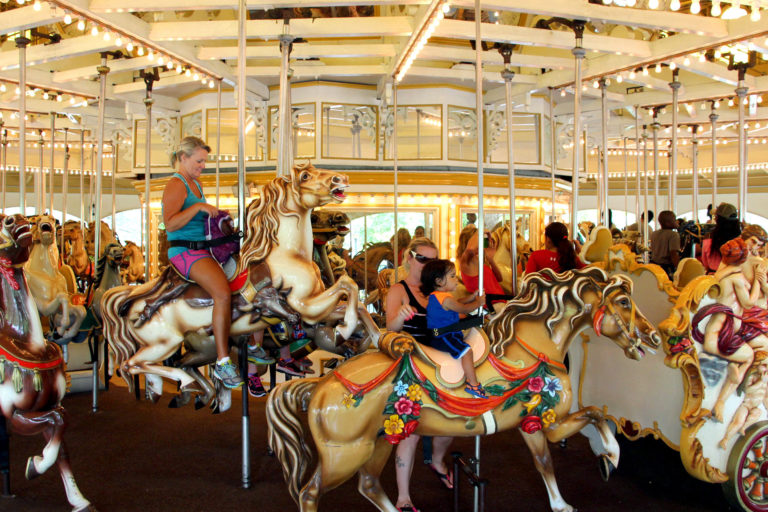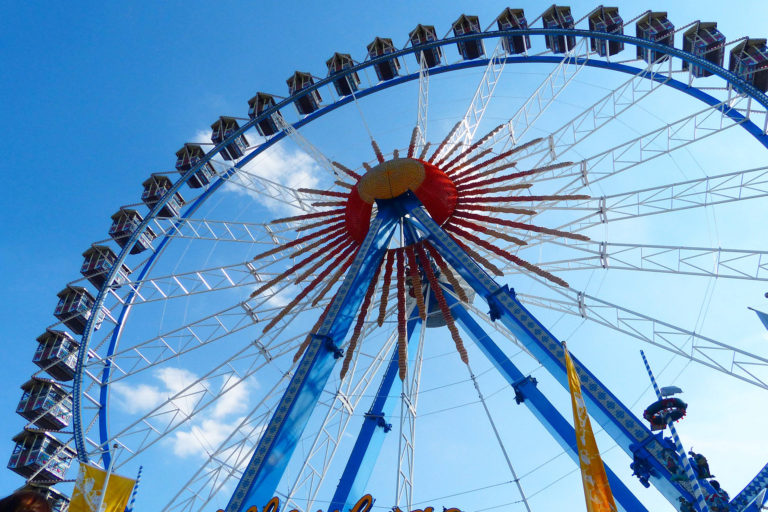 *EVERYONE IS ENCOURAGED TO DRESS UP IN THEIR FAVORITE GERMAN/BAVARIAN COSTUMES*
There will be a KIDS ZONE with Pumpkin & Face Painting, Inflatables, & Much MORE

STEIN HOISTING COMPETITION
Test your strength and stamina in our stein competition. $20 per registration. Spaces are limited. 
Competitors will hold FULL beer steins – out from their body at shoulder level. The last person standing wins!
Here is everything you ever wanted to know about stein hoisting:
Q: What is Stein Hoisting?
A: Stein holding is a traditional Bavarian strength contest in which competitors hold a full one-liter beer stein (or Masskrug/Mass in German) out in front of their bodies with a straight arm, parallel to the ground. You go as long as you can and the last man (or woman) hoisting is the winner.
Q: How much does the stein weigh?
A: A full one-liter stein should weigh approximately 5.5 pounds or 2.5 kg, whichever you prefer.
Q: How do you practice for a competition?
A: Everyone is different, and being in good athletic condition helps, but to put it bluntly, you basically just practice holding a stein a lot. If you are serious about competing, check out the US Stein Hoisting Association (Yes, there's actually an official association) website. They have a whole bunch of information, as well as training tips from national champions.
Q: How long should a normal person expect to last in their first competition?
A: Your typical guy can usually last somewhere in the 3-5 minute range, with ladies lasting between 1-2 minutes. If you can go longer than that, following all of the rules, you should definitely find out where the next competition is being held so you can show off your skills and maybe even win some cool prizes.
Q: What is the world record for stein holding?
A: There isn't currently a world-level competition, but the US national record is 17 minutes, 11 seconds. This record was set by Stein Hoisting Association founder Jim Banko at the 2015 National Masskrugstemmen Championships at New York City Oktoberfest.
Now that you have all the info, you're ready to start practicing. Start out small with pint glasses and slowly work your way up to the full stein. Want an official training plan? Go online and look up stein hoist training exercises. There are a ridiculously large number of videos and websites that will give you everything you need to prepare. Good luck and Godspeed…

This animal-friendly competition for all lovers of wiener dogs will be an exciting event for the entire family and community.
Limited spots for dachshunds with a need for speed and a nose for the finish line!
Each dog will race in heats of five to their owners at the opposite end. The winner of each heat will compete in a final race to determine the winning wiener dog! Oktoberfest Weiner Race Trophy will be awarded to the winner, and prizes for 1st, 2nd and 3rd place winners.
Spaces are limited. Dachshund breeds only.

The strong-willed and the strong-stomached will battle it out to see who can devour the most Brats in two minutes. The competitor who wolfs down the most brats in the allotted time wins, not only a great prize package, but the bragging rights of being a Clarksville Oktoberfest Bratwurst Eating Champion!
20 entrants per heat. 1st heat will begin at 6pm. Please check in by 5pm to be confirm your position. 
Entry fee is $20 per person. Accepted on first come basis when the form is fully submitted. Must be 18 years and older.

Bikers Who Care is an organization of Motorcycle enthusiasts dedicated to supporting The Dream Factory of Clarksville, TN by fully sponsoring Camp Rainbow – a Summer Camp for Seriously Ill Children.
The Granddaddy of all the Dreams is Camp Rainbow. This is a week-long summer adventure held at Land Between the Lakes each June. It's a place where the children can come and be just children for one week out of each year. A week filled with fun and games, fishing, swimming and arts & crafts. Camp Rainbow is fully staffed by volunteers, at least one counselor for each child, including a full Medical Staff. Dream Factory has to pick up the tab for rental of the facilities, which consist of two dormitories, and Arts & Crafts center, swimming pool, boat dock and, of course, the ever popular Cafeteria.
The first contribution BWC made to the Dream Factory consisted of several hundred dollars. Each year since, BWC has raised successively greater amounts of money.  In the past 20 years, more than $300,000 has been donated by BWC to Dream Factory for Camp Rainbow. Last year alone BWC raised the entire $45,000 needed to finance the camp.