The Bikers Who Care have made the decision to cancel the 40th Annual Leslie W.
Watson Memorial Benefit Party September 17th – 19th out of an abundance of caution as COVID-19 cases continue to surge in Clarksville-Montgomery County, causing a major strain on local medical institutions.
The BWC Board of Directors met to discuss the local virus numbers along with the City of Clarksville's decision to cancel this year's Riverfest. We had to reflect on Mayor Joe Pitts statement on the city's decision, "The number of cases, especially hospitalizations in Clarksville-Montgomery County is alarming and only continuing to rise, the latest data shows this virus is surging and serious."
We also must take into consideration the 100% volunteer membership of
the BWC as well as their family's safety when making the decision to cancel
this event. This was not an easy decision, nor one we take lightly. The BWC is a community supported organization and the last thing we want is to put our supporters and patrons at risk and for our event to be a contributing factor to an already dire situation.
Local health department and hospital officials have observed an upward trend in COVID cases following holidays where gatherings typically occur. Across our local healthcare systems, more than 80% of COVID-19 patients being hospitalized are unvaccinated and the number of patients being admitted has surged. With the Toy run attracting a large crowd at the annual event and surging COVID cases across the local and surrounding communities, we had to err on the side of caution and make the heartbreaking decision to cancel the weekend's festivities.
We hope that everyone understands our decision and that the cancellation will not cause anyone any hardship. We would like to thank the community for 40 years of continued support for the BWC and our Children's Charities and we look forward to seeing everyone next year.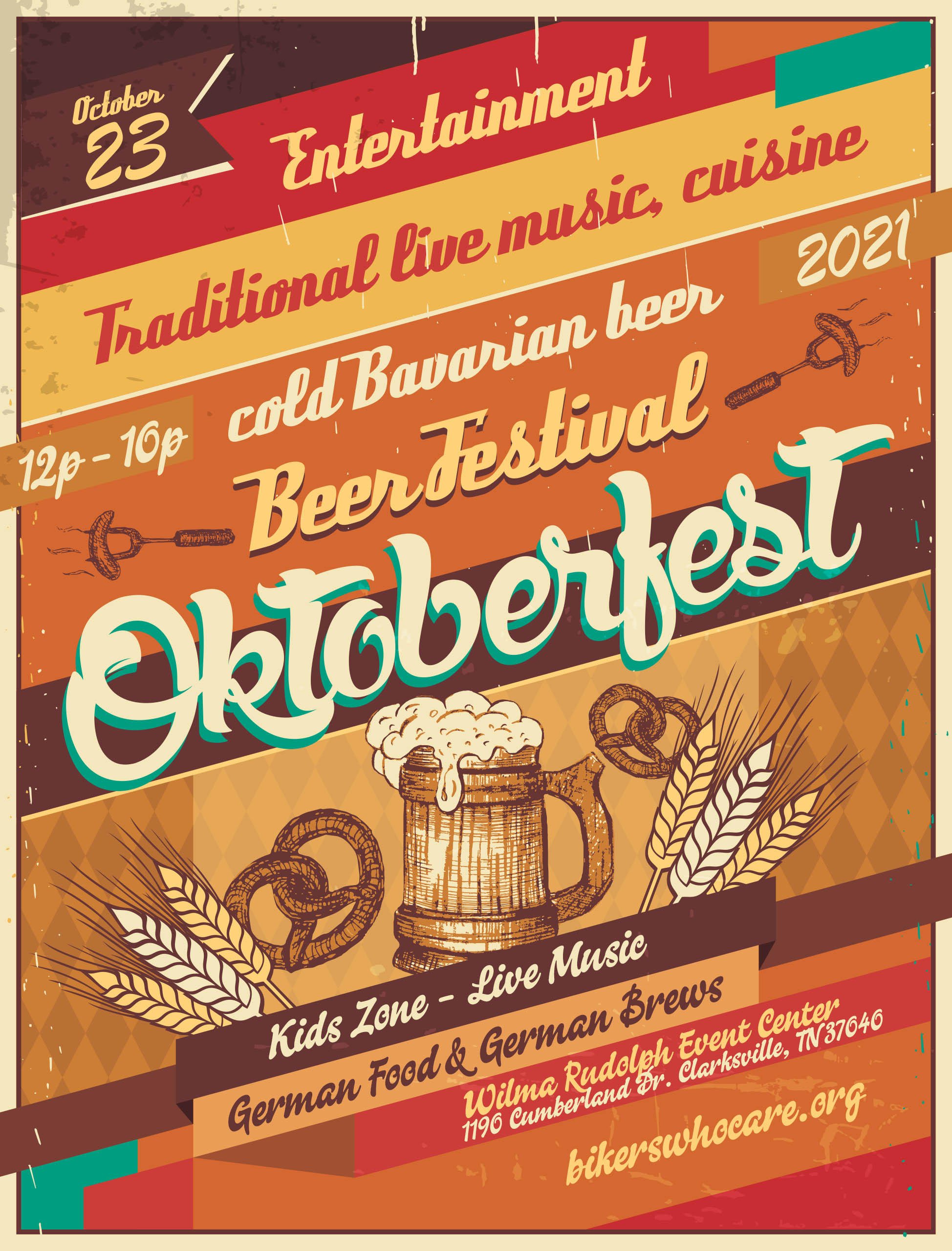 1190 Cumberland Dr. Clarksville, TN 37040
Bikers Who Care is an organization of Motorcycle enthusiasts dedicated to supporting The Dream Factory of Clarksville, TN by fully sponsoring Camp Rainbow – a Summer Camp for Seriously Ill Children.
Our mission began in 1982 with the very first Leslie W. Watson Memorial Toy Run. The Toy Run began as a way to show respect for Watson's memory and the kindness he showed others. All participants would buy a toy and donate it to the Fire Department for their Christmas toy drive. The first year, about one hundred motorcycles showed up. After the Toy Run, the riders held a party. They soon realized that if they made the party a part of the Toy Run they could raise money which could be donated to a worthy cause — just as ole Les would have done.
It just so happened that the Dream Factory had a newly formed chapter in Clarksville. The Dream Factory, a non-profit organization, was formed to raise money to help children challenged by physical deformity or serious illness. Throughout each year, working closely with Doctors and Nurses all over Middle Tennessee, they bring joy to the lives of these kids by making one Dream come true for each one of them. READ MORE ABOUT US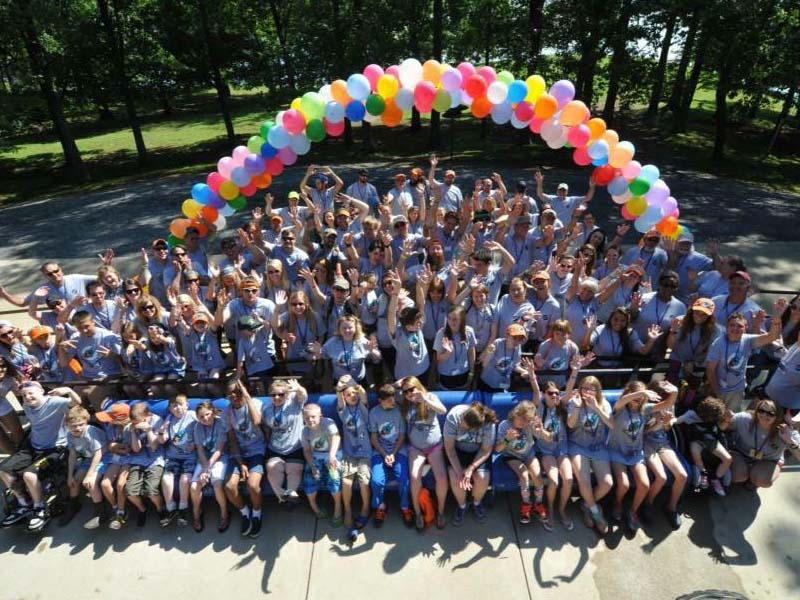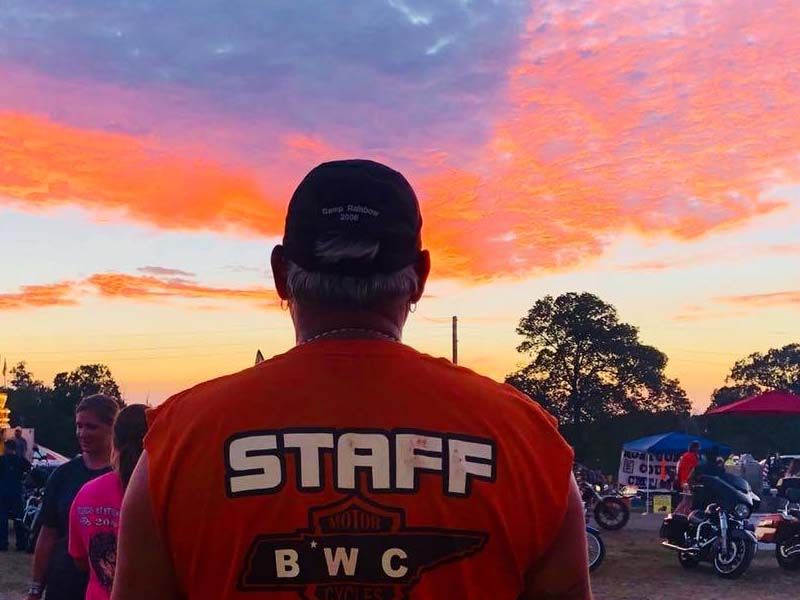 SHOW SOME LOVE
It has taken quite some time for these "Bikers" to gain positive acceptance in the community. Over the years, they have shown the people of Middle Tennessee that, regardless of 'first impressions', there are some big hearts lurking under those tattoos and leathers. They have shown that you can have a good time while helping do very important work. Help our cause by attending our events and you could just make a difference in a child's last moments.