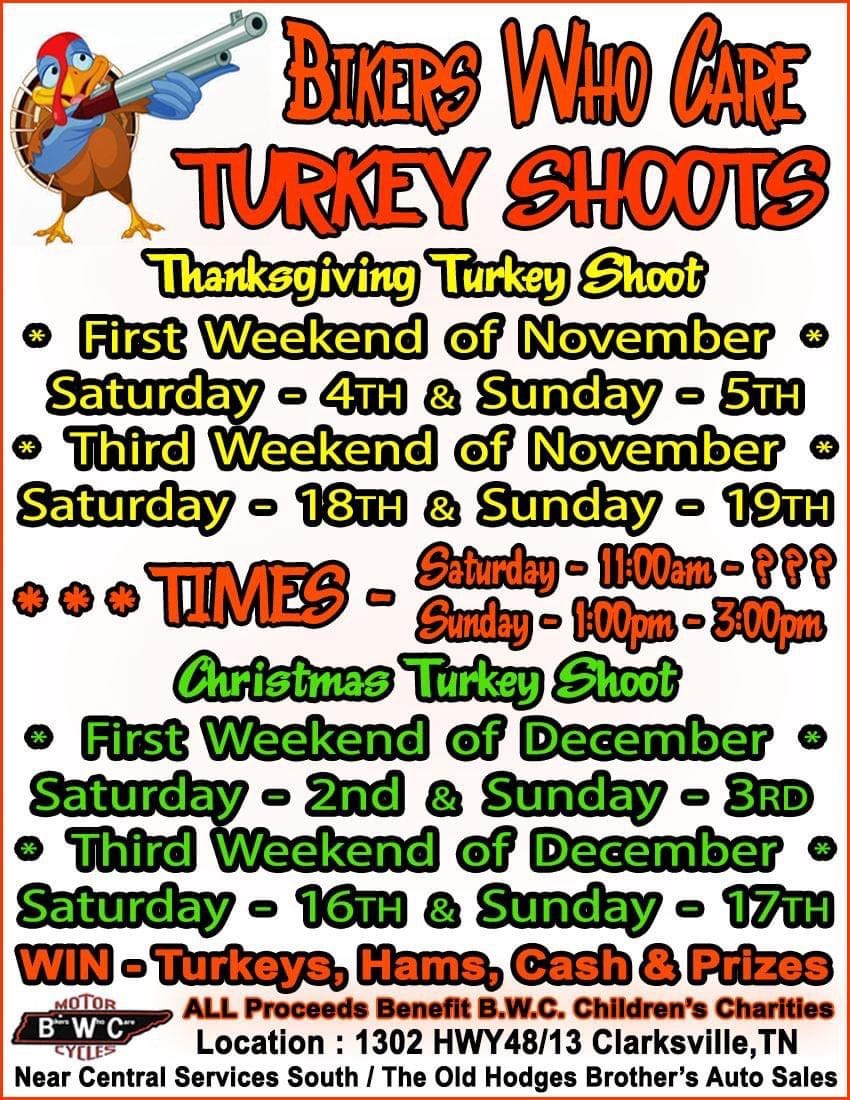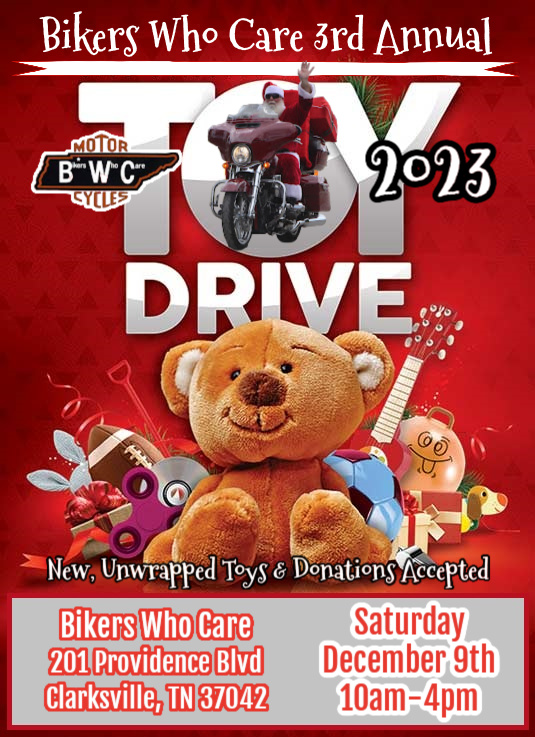 Bikers Who Care is an organization of Motorcycle enthusiasts dedicated to supporting The Dream Factory of Clarksville, TN by fully sponsoring Camp Rainbow – a Summer Camp for Seriously Ill Children.
Our mission began in 1982 with the very first Leslie W. Watson Memorial Toy Run. The Toy Run began as a way to show respect for Watson's memory and the kindness he showed others. All participants would buy a toy and donate it to the Fire Department for their Christmas toy drive. The first year, about one hundred motorcycles showed up. After the Toy Run, the riders held a party. They soon realized that if they made the party a part of the Toy Run they could raise money which could be donated to a worthy cause — just as ole Les would have done.
It just so happened that the Dream Factory had a newly formed chapter in Clarksville. The Dream Factory, a non-profit organization, was formed to raise money to help children challenged by physical deformity or serious illness. Throughout each year, working closely with Doctors and Nurses all over Middle Tennessee, they bring joy to the lives of these kids by making one Dream come true for each one of them. READ MORE ABOUT US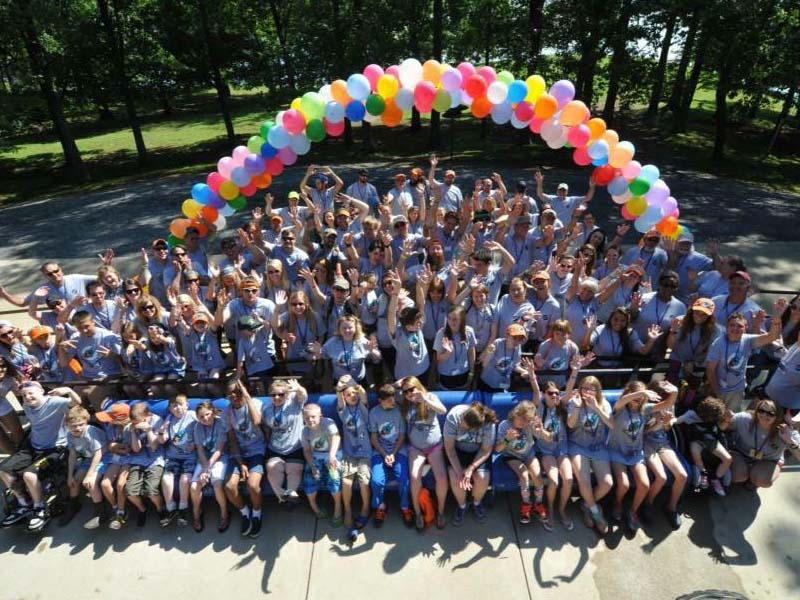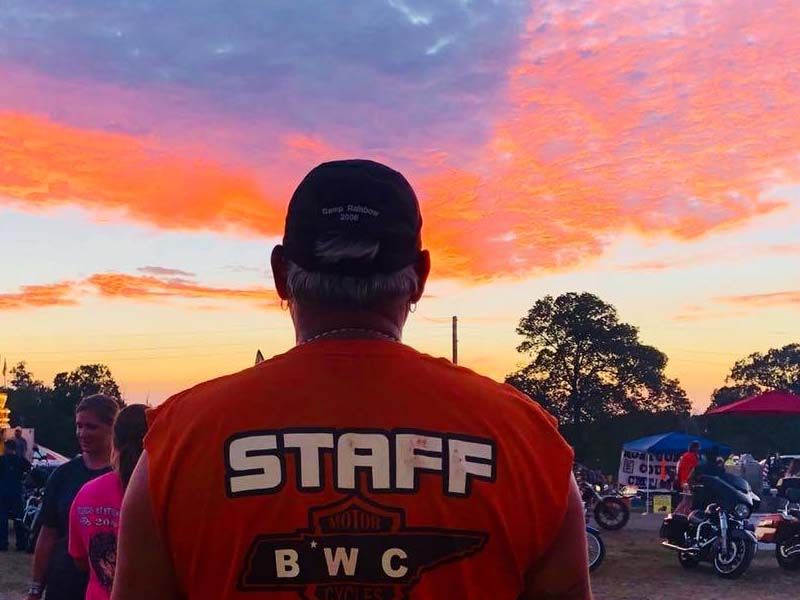 SHOW SOME LOVE
It has taken quite some time for these "Bikers" to gain positive acceptance in the community. Over the years, they have shown the people of Middle Tennessee that, regardless of 'first impressions', there are some big hearts lurking under those tattoos and leathers. They have shown that you can have a good time while helping do very important work. Help our cause by attending our events and you could just make a difference in a child's last moments.